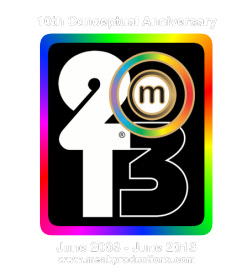 WELCOME TO OUR OFFICIAL ONLINE PAYMENT CENTER
Click the Logo to return to our home page, or proceed with the instructions below.
CLICK ONE OF THE BANNERS BELOW TO PAY FOR PRODUCTS,
MERCHANDISE, YOUR RSVP REGISTRATION,
CLIENT ACCOUNT, SPONSORSHIP, VENDOR / EXHIBITOR FEES, EVENT ADMISSIONS,
and / or MEMBERSHIP DUES.
NOTE: SERVICE CHARGE is applied to all Credit Card Transactions (Please Add 3% To The Total Amount)
WE APPRECIATE YOUR BUSINESS, SUPPORT & PATRONAGE!
© 2003 - 2013, Meak Productions' Inc.- Atlanta, GA / ALL RIGHTS RESERVED!
Online Web Presence Produced by O.K.I.M. Designs - Atlanta, Georgia / www.okimdesigns.com
The Official Design Firm of Meak Productions for the Past 10 Years!