Meak Productions' Signature Online Radio & TV Show that features special guest interviews and commentary on ALL Things LGBTQ from Community Issues, Grassroots efforts, NightLife, Entertainment, Small Business, Spirituality etc...
Responsible for the majority of the LIVE On-Location Recordings, Broadcasts and Digital Archiving starting with Atlanta's LGBT History and Nationally. If you would like to be a Special Guest on our Show,
contact us at 1-855-MEAKPRO, or Email: media@meakproductions.com / meak2000@hotmail.com
2017 (Radio - previous seasons) click the photos to access shows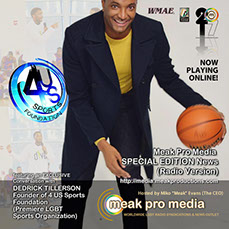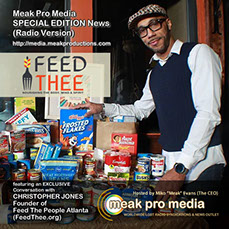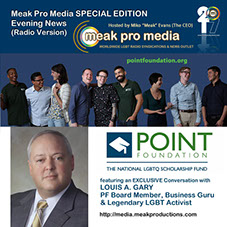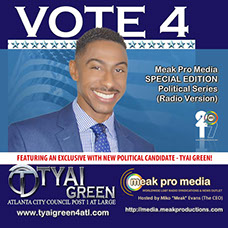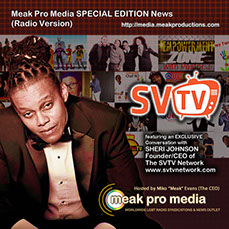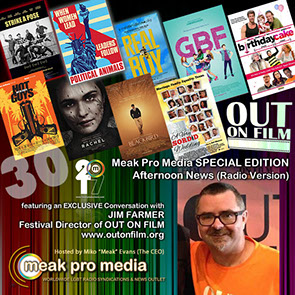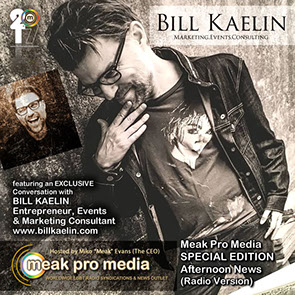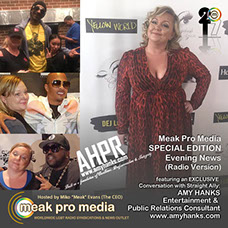 a meak pro media special presentation!
The 3rd annual our founding valentines (feb. 15, 2017)
meak pro media/interview with dave hayward prt 2
meak pro media/interview with dave hayward prt 1

Meak Productions in partnership with Thirteen85 Productions presents the Complete Recording & Coverage of the
3rd Annual Our Founding Valentines Ceremony.
Presented by Touching Up Our Roots & Atlanta Pride Committee.
CLICK THE VIDEO ABOVE TO VIEW NOW!
2016 (video - ALL seasons) click videos to access shows
ALWAYS CLICK BACK TO HOME TO RETURN TO OUR PARENT COMPANY HOME PAGE!
Copyright 2009 - 2017, Meak Productions' Media Division - Atlanta, Georgia / All Rights Reserved.